A Brief History Of Grantstown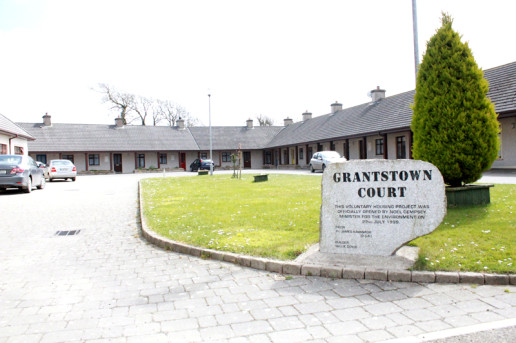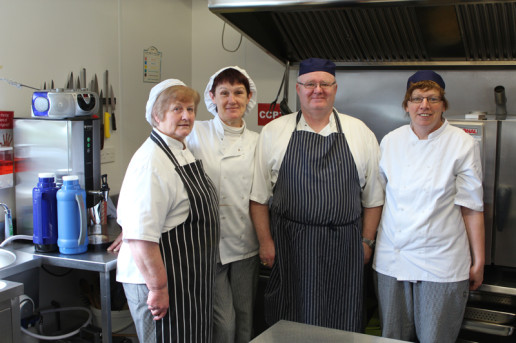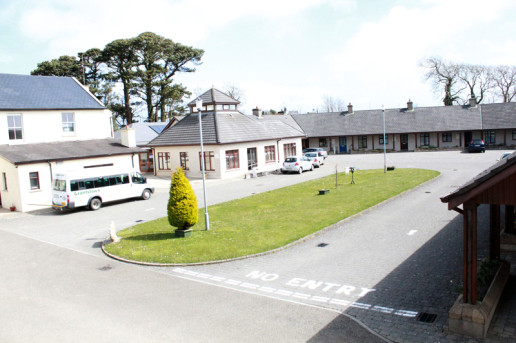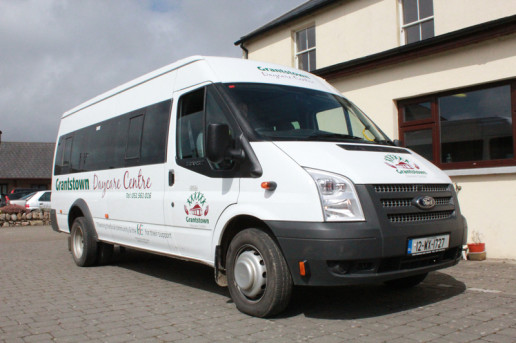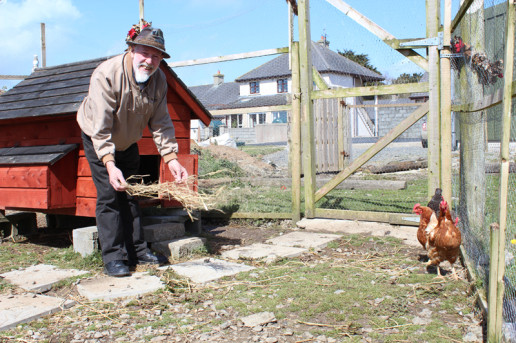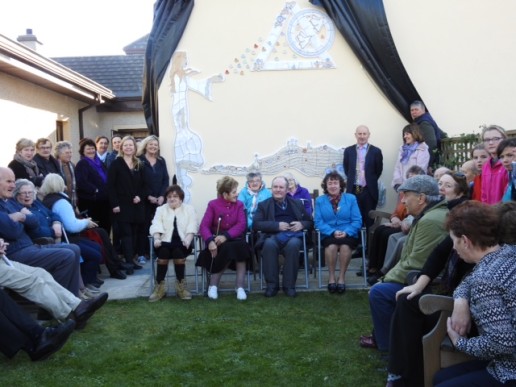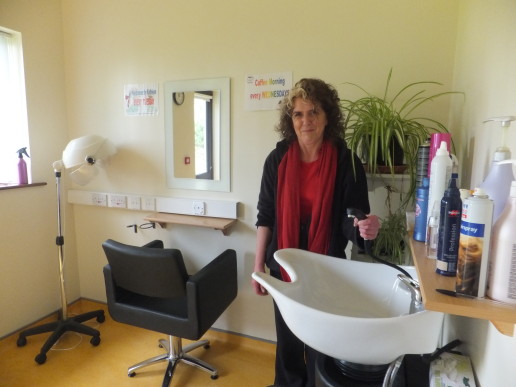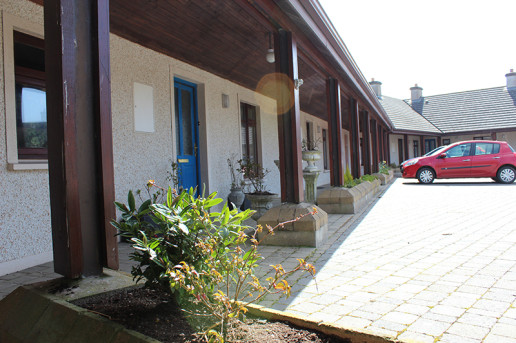 The history of the Augustinians in County Wexford is rich and significant.  The Friary at Clonmines was founded early in the fourteenth century and arrived at Grantstown in 1730.
Although the Friars had arrived at Grantstown in 1730, it was not until 1829 that the current beautiful and well loved church was built and blessed three years later by Most Rev. Daniel O'Connor – Bishop of Madras.
Due to the falling numbers of vocations in Ireland, Fr Butler sent out a survey to the local community asking what they suggested would be the best use of the Buildings at Grantstown.
FAS became involved and money was given to repair the buildings so they could be used for the community as a Day Care Centre.  The Augustinians then gave some land to enable the Sheltered Housing to be built.
In 2011 we built an extension with Treatment Rooms, and at the moment the day care centre is open four times a week. The Manager runs this Centre and has 21 C E Scheme staff and 6 part-time self funded staff that consist of a Nurse, 3 Activities Co-ordinators, a Care Assistant and a Meals on Wheels/Outreach Assistant also .
We have just built a new Art Room and have had funding from Wexford Arts Department to run Art/Pottery classes for a twenty week period for our clients residents and local senior citizens that visit Grantstown.
Grantstown Priory Scheme Co Ltd by Guarantee is a non profit community based  charitable organisation which relies on DSP & HSE  funding to run its day to day activities, as well as running various fundraising events throughout the year. We are also grateful for the donations we receive from people, which go back into our services to help those in most need of support. If you would like to make a donation, then you can do so by navigating to the How to help page. Thank You.